We committed to provide innovative solutions to its customers. By using the expertise of our team, we have managed to rationalize the Interiors, Hospitality and Advertising since 1996 in UAE. We have a big facility work shop in Sharjah Industrial Area 11 for making Curtains, Re-upholstery, Carpets, Fabrication, and Flag & Flag Poles. By which we researched quality raw material manufacturing from direct factory in India, China and other countries. We have Technical Industries Manufacturing unit in South India near Mangalore Port. We are also undertaking fully protocol even manage and other arrangements. We have source of any quality material manufacturing as per customer requirements in Project base like Axminster Hand Tufted Carpet, Furniture Fabrication, FR, and UV Treated & Teflon Coated. We are Manufacturer, Stockiest, Trader, Server and Project Worker in UAE & INDIA.
CANAL ADVETISING BOARDS, this company registered in Abu Dhabi-UAE and CHANNEL TECHNICAL INDUSTRIES in India are also a manufacturing, installation & service doing in Brand name of CHANNEL-Flag & Flag Pole in GCC & INDIA for the last twenty (20) years. Technical part of the flag pole we are making our own Indian & UAE factory by specialized quality with latest updated worldwide technology. We have largest stock of flag pole fiber glass, stainless steel, aluminium and the sizes are from 6 meter to 12 meter in UAE Store. If the Customer require size of the pole up to 90 meter (motorized) can be workable. In UAE, the historical pole of Dubai Jumeirah & Abu Dhabi black water-both national flag has been made by our Company by sewing method for the last fifteen (15) years.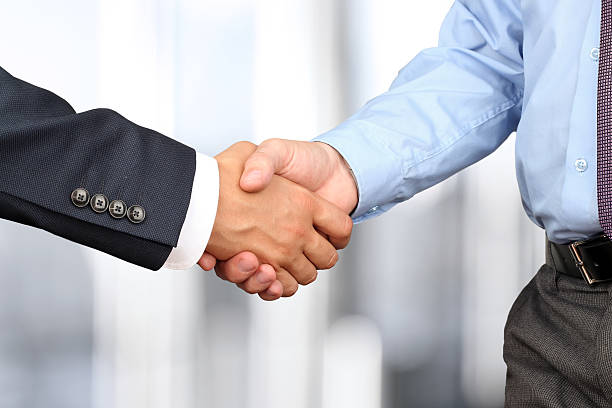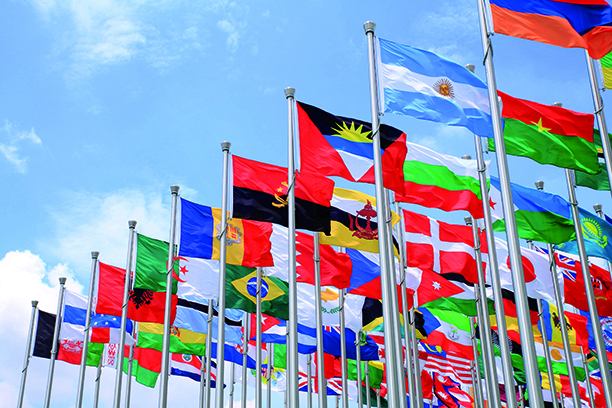 As well as in India, the latest flag pole is located Ranchi (Jharkhand) and Sanjay Park-Hyderabad, national flag of India also made in our company by Embroidery work. In Iran-Tehran, 40 x 60 meter national flag also we made by Screen method 110 meter long UAE flag we made for festival purpose in Dubai Government. We win the award from Dubai Municipality year of 2005 National Day street decoration works. Our flag material has developed in our monopoly and not selling outside.
Our art department can provide suggestion and recommendation for your custom flag, banner, pole & accessories (Complete solution) We have longtime service contract system for Flag & Flag Pole maintenance work.
[ult_team team_img_grayscale="off" img_hover_eft="" title_text_typography="" image="id^1179|url^https://www.channeltgroup.com/wp-content/uploads/2019/07/1-1.png|caption^null|alt^null|title^1|description^null" name="MC Haneefa" pos_in_org="Managing Director"][/ult_team]
[ult_team team_img_grayscale="off" img_hover_eft="" title_text_typography="" image="id^1180|url^https://www.channeltgroup.com/wp-content/uploads/2019/07/mm.jpg|caption^null|alt^null|title^mm|description^null" name="Shafeeq MH" pos_in_org="Marketing Manager"][/ult_team]